Origin of the site - Images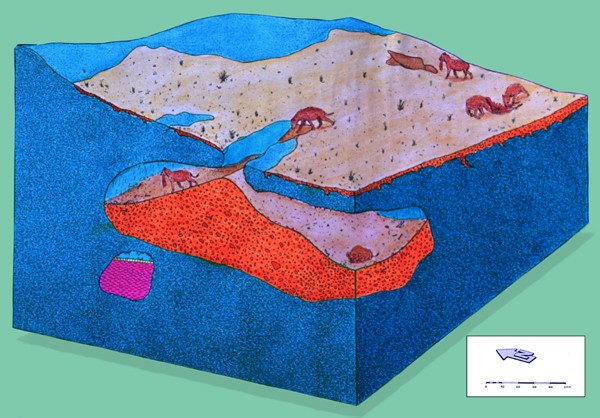 Hyena den: Block diagram to show the use of Cueva Victoria by hyenas, by Carlos Ferrández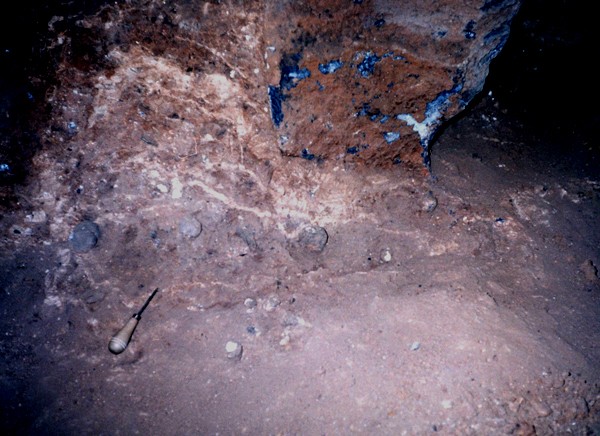 Coprolites: fosiliferous layer containing coprolites of hyena in the Sala Unión.

Coprolites of hyena (Pachycrocuta brevirostris) from Sala Unión.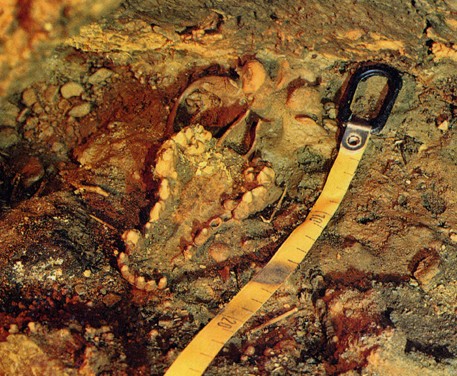 Canis Etruscus: skull of Canis etruscus, found in Sala Victoria II by Juan Pons Moyá.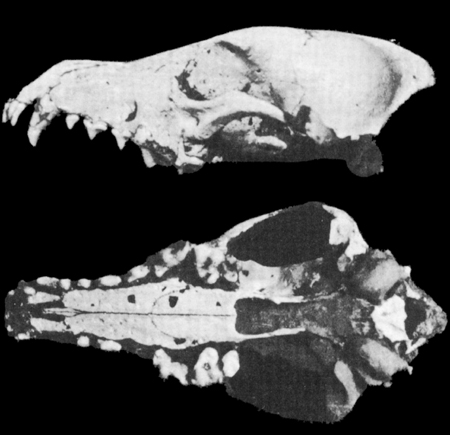 Canis Etruscus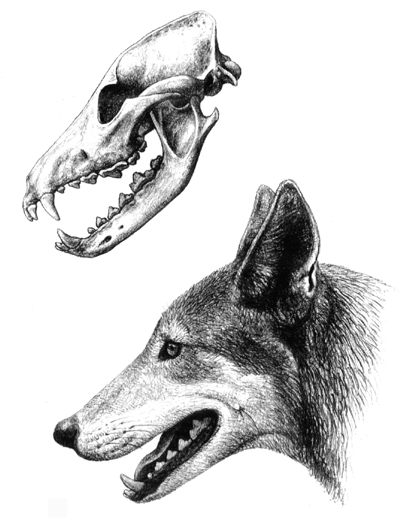 Visualization of Canis etruscus, by Mauricio Antón.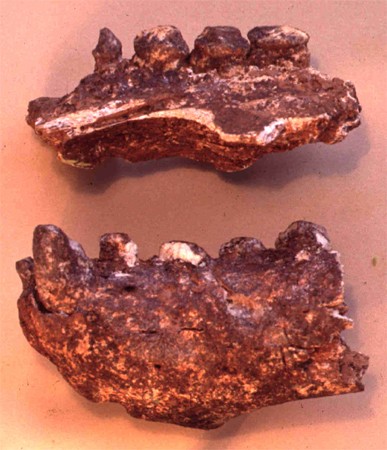 Seal: Fragment of a seal mandible, found in Cueva Victoria.